Nos offres Solutions Starter

Les Solutions inclus divers pack de services idéales pour démarrer un projet avec tout les outils clés en main.

Starter Project
€
499
à partir de / Par an
Starter Professionnel
€
999
à partir de / Par an
Enjoy building razzle 'n dazzle websites & showcase what sets you apart from the rest.
The best news is that you don't need any

coding or design skills

to get professional results from Impeka WordPress theme.

Showcase what sets you apart from the rest.




We can guarantee you that our multipurpose themes are highly configurable and always up-to-date.

Impeka is ready for translation into any language and fully compatible with the WPML and Polylang.

Be sure that we'd be happy to support you all the way through.

Build a website that loads fast for the highest user experience.

Your Impeka website will rescale itself to preserve the user experience and look and feel across all devices.

Full support for RTL languages like Arabic, Persian and any other you may need.

WordPress native image support & built-in lazy image functionality. We don't believe in compromise. We are a passionate team that specializes in creating premium WordPress themes that ooze quality, performance and flexibility.
Nous sommes une agence de communication créative pour tous secteurs d'activités. Design the custom mega menu you've dreamt of, create it with any of Impeka's builders and publish it in your menu. The easiest way to have any content in your menu items.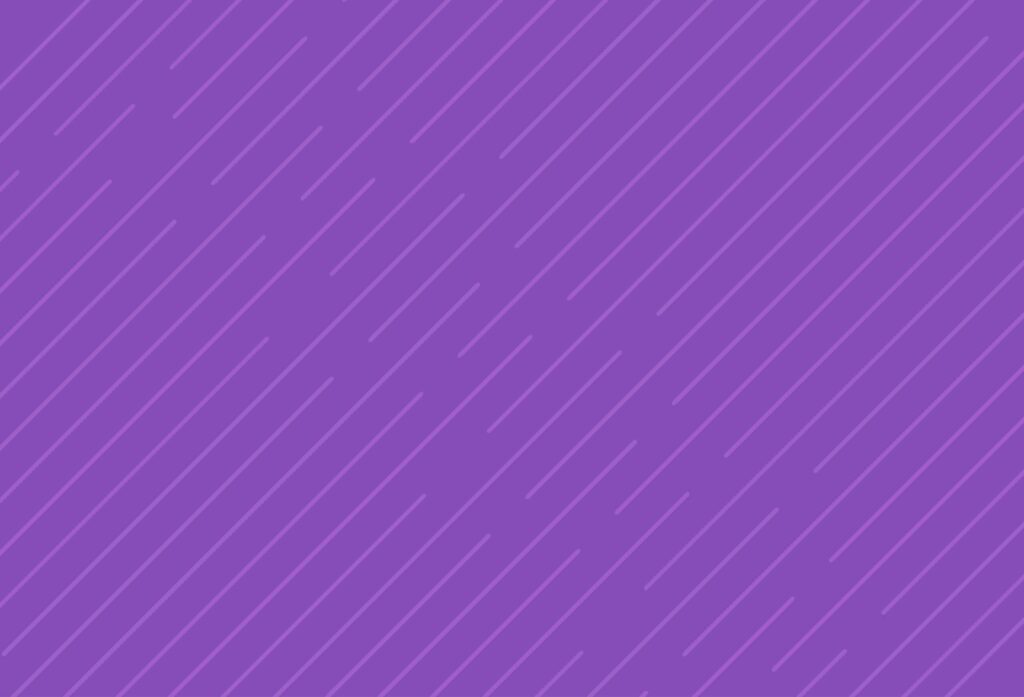 Place any content with the area items via your preferred page builder. Create global modals, triggered on load or via links. Exact the same functionality is also available per post types basis. An easy process to add your custom fonts, host the Google fonts you prefer in your installation or use your Typekit Fonts. The added fonts will be available in all Typography selectors.